Summer: Wonder of the Northeast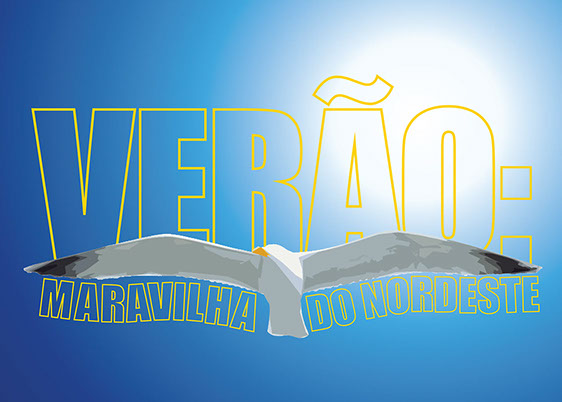 Layouts for a campaign to promote the Brazilian Northeast with a call on how many days are left to start Summer. Commissioned by Estúdio Folha.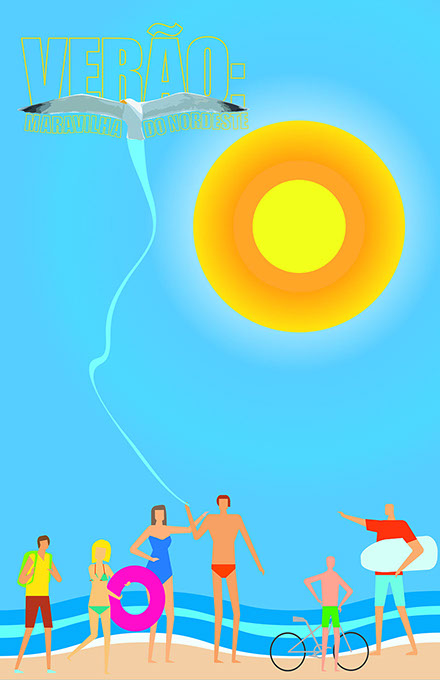 Illustration to show the identity for the campaign
Teaser for a newspaper footnote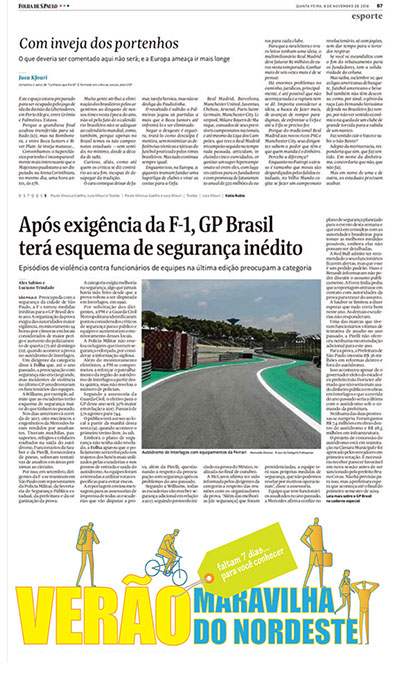 Layout option with wonderful photographs as background
Special VERÃO (Summer) Issue showing all the possible attractions in the Northeast: hotels, inns, restaurants, bars and all the beaches in detail, with access and arrival facilities.
Logotype option